Cebu Rent A Car






If you are looking to hire a car or hire a van – Cebu Rent a Car has the solution for your Cebu City travel. Our website provides all the information you need to know when hiring a car or a van in Cebu, Philippines. And you can book your car online, too.
Competitive?ALL INCLUSIVE?Car Hire Prices
Cebu Rent A Car was established in Cebu City, Philippines in 2006. We offer a variety of different vehicles comprises sedans, vans. Cebu Rent A Car was formed to give service to individuals, companies, foreigners and expats. We offer the best rates for the best terms. We also offer the newest models of sedans, vans and suv's on an hourly, daily, weekly and monthly basis. All our vehicles are available or can be rented with a driver only.
Our company motto, "Quality Service, is our Business" exemplifies how we care for each customers rental needs. We offer hourly, daily, weekly and monthly rental rates. We also cater to local business establishments / individuals that prefer to use our company for long term lease agreements (6 months to 1 year), rather than buying vehicles. All our vehicles are covered with third party liability insurance and we also offer full coverage insurance. All of our vehicles are well maintained through our company's extensive preventive maintenance program. Due to the tropical environment where we are located, all of our vehicles are equipped with air conditioning for a comfortable rental experience.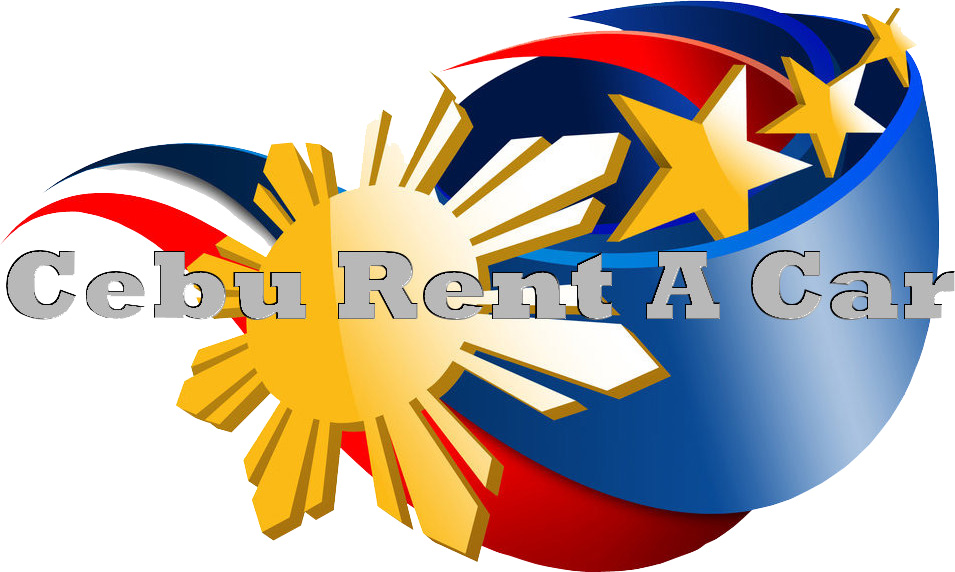 Cebu Rent A Car Company was started way back in mid 2006, and during those early years?the company is busy serving tourists for their car rental needs. For the past 8 years of?serving every customers in their trips throughout Cebu's wondrous tourist spots and destinations?we are proud that we are the top chosen car rental company not only by the locals but also foreign wide.?Because of our dedicated service, courteous staffs, well trained drivers and brand-new well maintained?fleet of transportation units we have managed to maintain excellence and pride with our services and infact we are listed in www.philippine-directory.com
As a result of close links with vehicle manufacturers, Cebu Rent a Car is able to provide extremely competitive rental rates for both car rentals and van rentals in Cebu. Included in the cheap car hire rates, fully comprehensive insurance is as standard; often an additional cost with alternative car hire companies. Remember if you?ll planning to travel Cebu, Cebu Rent A Car is your friendly choice. Travel Cebu now!
If you need a travel guide to popular tourist destinations in the Philippines you can visit Philippine Travel