Rent A Car in Cebu – Services

The Queen City of South Cebu! Cebu City is the capital of Cebu and the second busiest city?in the Philippines. For decades, some heritage sites had been retained and there are some?newly places of attraction you?ll surely don?t want to miss. Cebu is also one of the?known tourist spots here in the Philippines! Cebuano's really welcome the different?people from different countries with a genuine smile and treated them with kindness.?Cebu offer's different tourist spots like beaches, hotels and different antique churches?and the Famous " Sinulog Festival" ?in Cebu the most anticipated waited by everyone, which?celebrates the child Jesus, happens every third Sunday of January. The city hosts a wild,?colorful street party attracting revellers from around the Philippines and the world.?So many tourist around the world really love what Cebu is. Nowadays, when people are?going to visit or having vacation in Cebu, one of there main problem is the transportation.?So while you are enjoying your vacation in Cebu of course you need to have your own car,?so most of the people are having a hard time to?

rent a car in Cebu

.

Cebu Rent a Car

is?one of the known Car Rental Services in Cebu and it offers you a great services that you?didn't experience in any Car Rentals.
Planning a Vacation in Cebu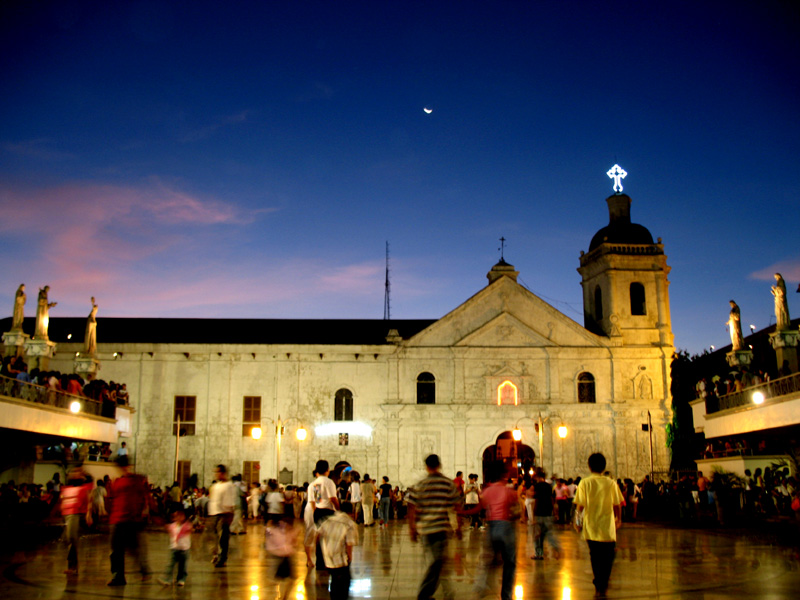 When you're planning to
rent a car in Cebu
, one of the known
Car Rental Services
in?Cebu Philippines is Cebu Rent a Car. It offers you great vehicles to rent and our?rent depends on the vehicle you are renting. Cebu Rent A Car offers you great services?and brand new vehicles. Hassles of road tax, Servicing costs, maintenance schedules,?insurance premiums, depreciation, etc! We've got it all just for you, we won't bother?you while you are enjoying our services in Cebu Rent A Car. It doesn't really matters?to us whether you are with your family, friends or colleagues as long as we will make?you comfortable and enjoying in our services in ?Cebu Rent a Car. Cebu Rent a Car also?offers you a 24/7 service.We always make sure our clients our enjoying on their vacation,?because our services also includes weddings, honeymoons, sightseeing, personal tours,?security escorts and airport or pier transfer. All of our units are checked regularly,?because we make sure that in your vacation and destinations you can assure a safe?and a memorable experience.
So if you're going to
rent a car in Cebu
, what are you waiting for? Contact and talk?to us now. We are happy to entertain you. In Cebu Rent a Car your satisfaction is our?number one priority. You can visit our official website @
www.ceburentacar.com
or?you can like us on Facebook and follow us on Twitter. Remember "What is vacation if?you don't have transportation". Don't hesitate to contact us now, we are happy to serve?you – Quality Service is our Business!

Cebu Rent A Car has a full range of wedding cars that suits various wedding transport budgets.

Cebu Rent A Car offers a service for those individuals and corporate clients who has plans on traveling or just sightseeing with the standards of having a safety and comfortable travel. Not only that we offer a trip that suits your desired budgets.

Cebu Rent A Car gives you a journey that guarantees a safe and well secured personal tours. This services are intended for those individuals with plans of School outings, Family reunion, Company tours and Etc. We guaranteed to give you 100% satisfaction regardless with your budgets.

Cebu Rent A Car offers this services for those VIP individuals with conference meeting or interventions. It's expected that we offers a secured and a proper driving etiquette.

Cebu Rent A Car gives this services of those individuals who wants a safety and comfortable travel going to there designated flights or shipboard. Not only that we rest assure to give you a secured feeling with in the travel.