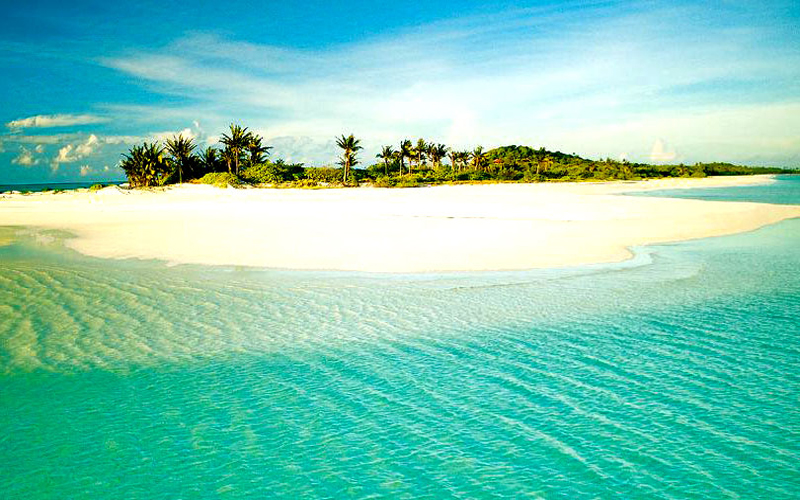 Cebu is blessed with great shores that draw in sightseers from distinctive parts of the world. One of them is Malapascua Island, which never neglects to amaze tourists who look for unwinding retreats. It is a little island located in Daanbantayan, Cebu. It is covered by the separate barangay of Logon (part of the Daanbantayan region), with eight villas. It is just about 2.5 kilometers in length and 1 kilometer wide, spotted over a shallow strait from the northernmost tip of mainland Cebu Island. A large portion of the islanders make their business from tourism, fishing, boat building and farming.
Malapascua means "bad Christmas", which was named by a Spanish traveler who initially arrived on the island one stormy Christmas Day in 1520. Taking a look at this delightful island destination today, you will understand that it doesn't fit its desolate name. Its lavish palm trees, white fine powdery beaches, faultless waters, and abundant marine life will surely make your holidays perfect.
Malapascua Island is renowned worldwide as a diving destination as a result of its magnificent coral arrangements and amazing dive spots, one of which is the Monad Shoal, an underwater level where thresher sharks, manta rays and devil rays could be normally seen. At times, one can see different species of shark, for example hammerheads and whitetips. The shoal is home to a huge diversity of species: batfish, flutemouths, barracuda, tuna, mantis shrimp, pipefish, scorpionfish, free-swimming lionfish, Moorish idols, bannerfish, unicornfish, squids, octopi and moray eels.
The island is ideal for the individuals who need a laid-back atmosphere, a long way from the hurrying and hustle of the city. Malapascua is not overcrowded with resorts and bars to safeguard its excellence for more generations to revel in.
Getting There: From Cebu City, catch a bus in Cebu North Terminal going to Maya for four hours ride. In maya port, go to the little ticket booth at the end of the pier and they will help you get the next public boat. There is no fixed boat schedule as the boats wait until they are full to leave. The last boat usually leaves around sundown. If you are with a large group, it is recommended to have a van rental. Having a vehicle of your own means a faster travel. You can save time in getting there.
More Pictures: