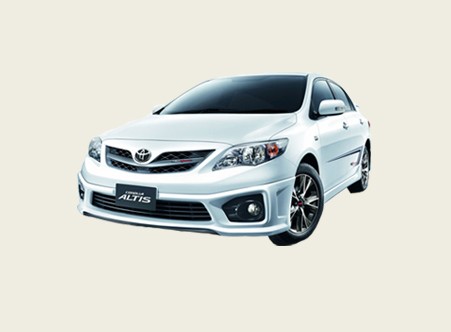 The Innovative Toyota Altis – Vios
The Corolla Altis' cabin recharges you with its bigger and roomier body. With an embracing cockpit and controls within your reach, every ride puts you on the front seat of a relaxed exciting adventure.
Like no other. Rest assured you and your loved ones are in a cocoon of the latest safety features known to man. Passive or active, your safety comes first.