Oslob Whale Shark Watching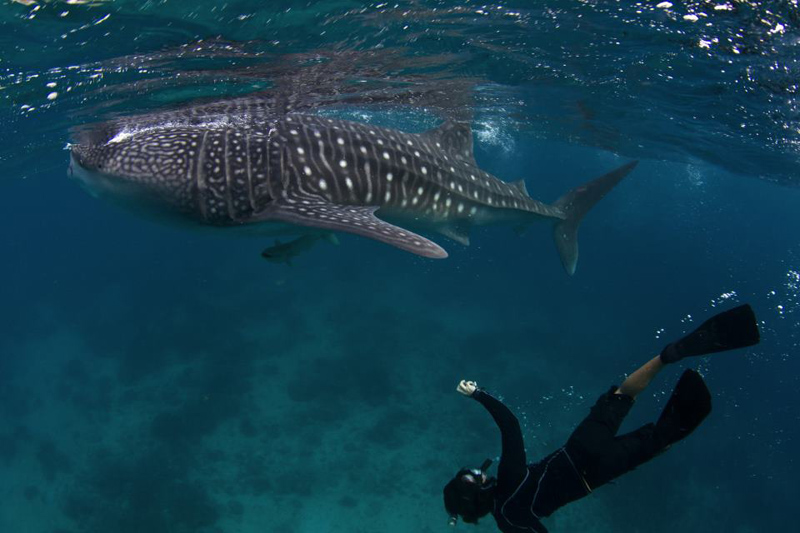 Whale sharks can be seen in a little barangay called Tan-awan, which is 10 km far from the center town of Oslob. Whale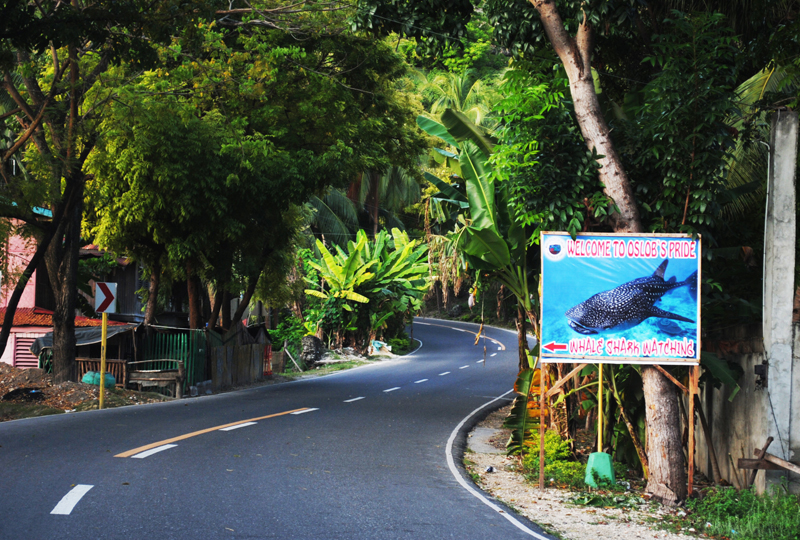 shark viewing in Cebu began last September 2011 and it came to be well known everywhere throughout the world when the news hit in the web last November 2011. By December 2011, nearby fishermen interact with the whale sharks by feeding them that result to flocking of tourist to the beach of Tan-awan. Large amounts of tourists started arriving in Oslob not just to see the whale sharks being feed but also to snorkel or dive with them.
The Filipino name for whale sharks is butanding and in Cebu they are called tuki.
The whale sharks are constantly being fed with salt water shrimp by a couple of selected fishermen (14) which seems to have influenced the conduct of the whale sharks which now approach the fishermen?s boats seeking to be fed. This may lead the whale sharks to approach all small boats they encounter as they identify little vessels to easy food.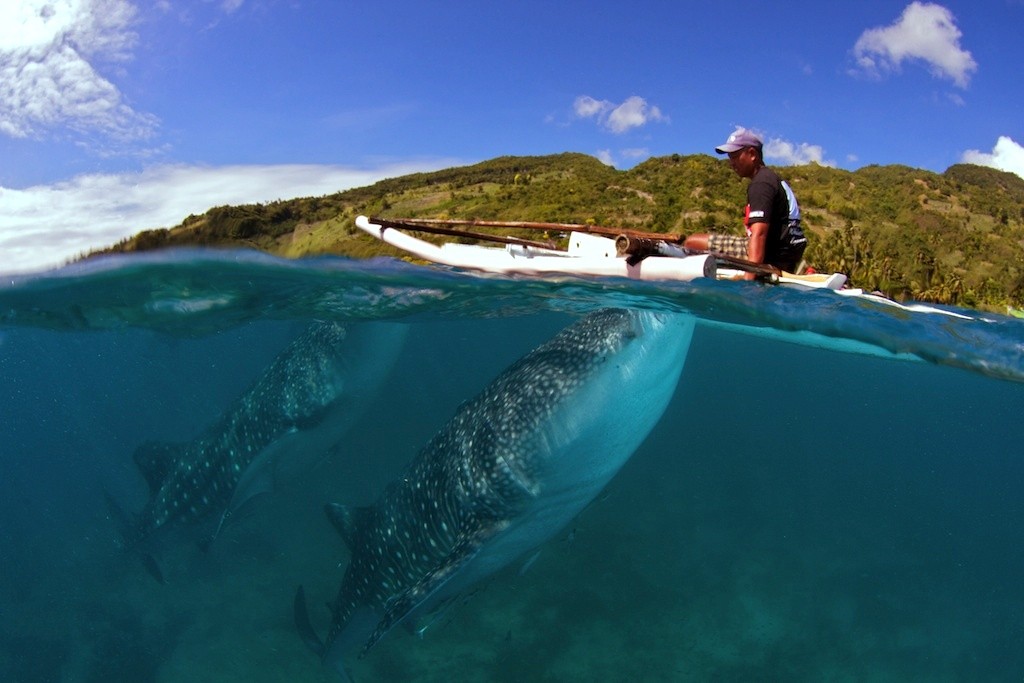 The local fishermen clarify that the act of feeding the whale sharks was not forced on the creatures bu was accidental. Uyap (small or brine shrimps) abound in the area and the fishermen utilize them as lure. Beginning in July 2012, lot of the fishermen were forced to quit fishing when a whale shark started to feed on the uyap. At that point more whale sharks came. To divert their attention, so the fishermen could continue fishing, the fishermen would lead them out of the area by feeding them uyap further along the coast. There are currently evaluated to be as many as 14 whale sharks in the area including a few juveniles.
The act of feeding the whale sharks for sightseers to see, began by chance in September 2011, when a fishermen led a whale shark in front of a dive shop in Oslob much to the enjoyment of the visiting divers. By December 2011, tourists were flocking to the beach in Tan-awan not just to see the whale sharks being fed but also to snorkel or dive with them.
Getting There: From Cebu City head straight to South Bus Terminal which is just beside Elizabeth Mall. Ride a bus with the route Oslob. The terminal is clean, organized and you'll never get lost because there are board signs for different municipalities placed on front of the bus. Ask to be dropped off at Bgy. Tan-awan, which is conveniently along the highway. Renting a car is also a great alternative to bypass the early morning traffic getting out of the city. You need to go there as early as possible to enjoy the destination and avoid delay.
More Pictures: