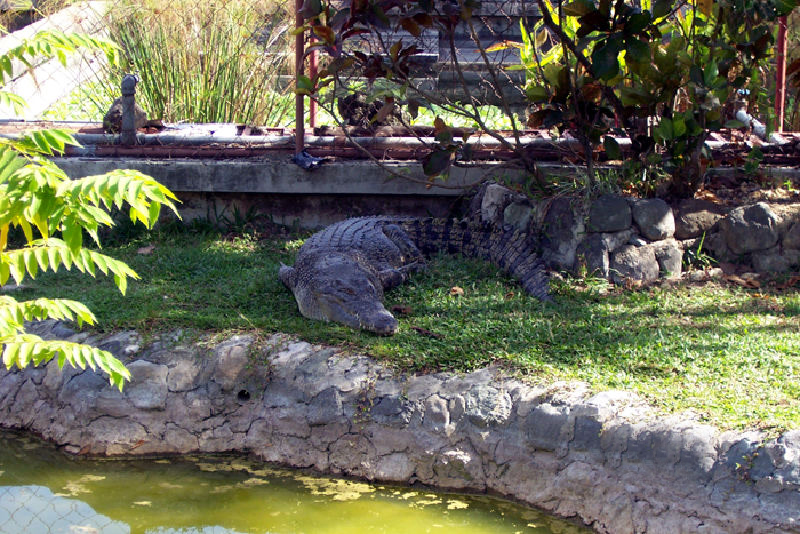 Crocolandia is another must-visit destination in the province of Cebu. The mini-zoo/park, which is the first of its kind in the region, is situated in Biasong, Talisay City.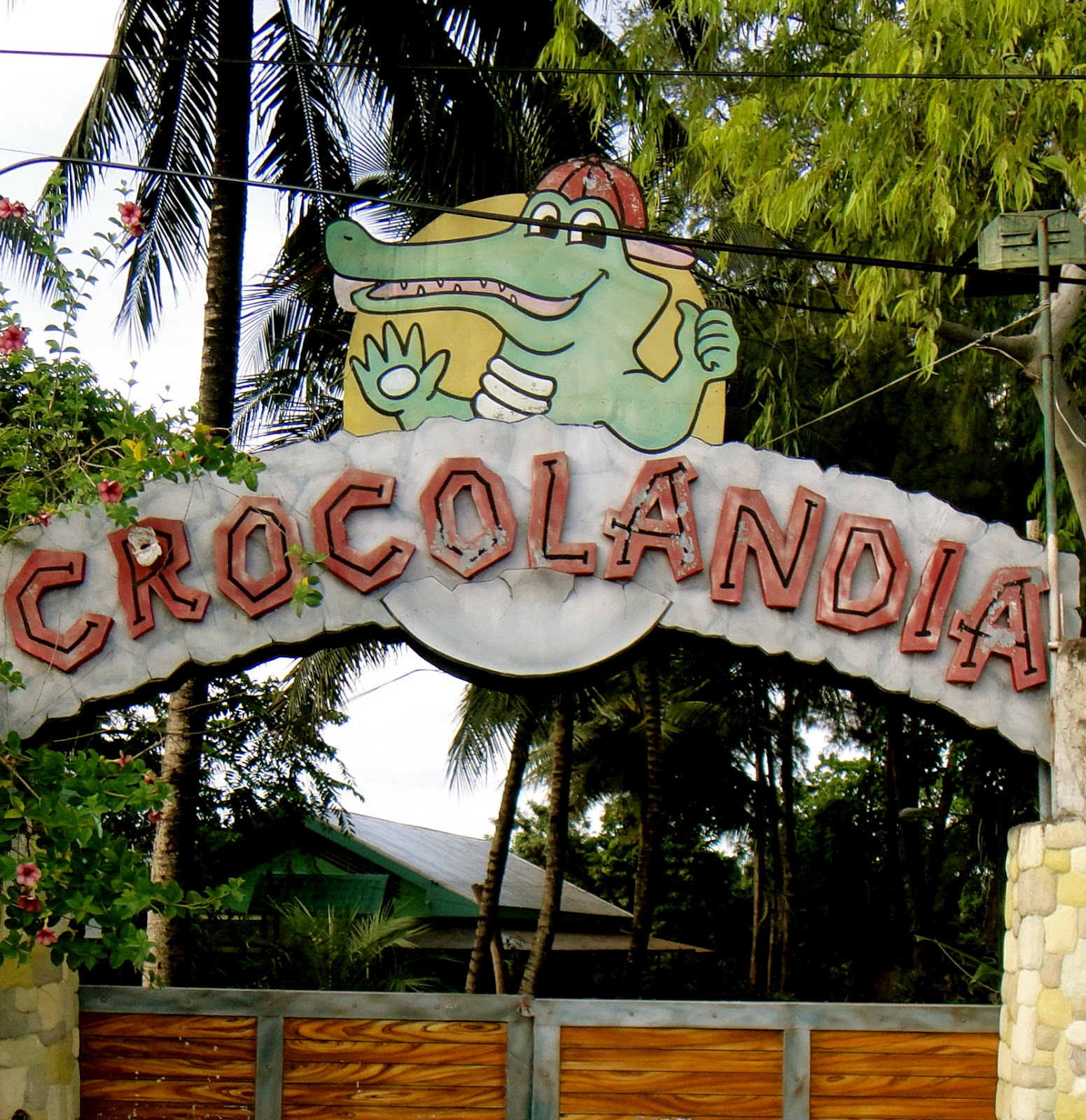 It was established in 2001, by the Crocolandia Foundation Inc., which is a non-profit, non-stock private association concentrated on nature and wildlife preservation.
The park provides an environment for endangered and endemic creatures. It is presently home to assortments of mammals, birds and reptiles. A huge majority of its animal population is made up of distinctive types of crocodiles, which clearly represents its name. Truth be told, the recreation center's most extremely popular inhabitant is a six-meter long saltwater crocodile named after Cebu's very own hero, Lapu-Lapu.
Crocolandia, in its mission to educate, also has a museum and a library. For further amusement, the park also has a gardens and fishponds, a souvenir shop, and a playground. You can also dine at the Crocolandia Grill at whatever point you feel the need to recharge lost calories from touring the spot.
So arrange a day out with the children and gave them a chance to have a fabulous time while learning more about nature, wildlife, and biodiversity. Don't stress; the Crocolandia experience is easy on the pocket with a sensible extra charge of Php100 for adults and Php50 for kids 11 years old and blow. Assemblies of 25 can benefit of a 20% discount.
Getting There: You can ride a taxi going there because it is found in a semi-secluded area. You can also ride a jeepney that passes through Gaisano Fiesta Mall or under the bridge in Tabunok area or the Main Market of the City and ride a tricycle from there. Because Crocalandia is one of the must-visit destinations in Cebu, renting a car in going there is also recommended for a more convenient travel.
More Pictures: