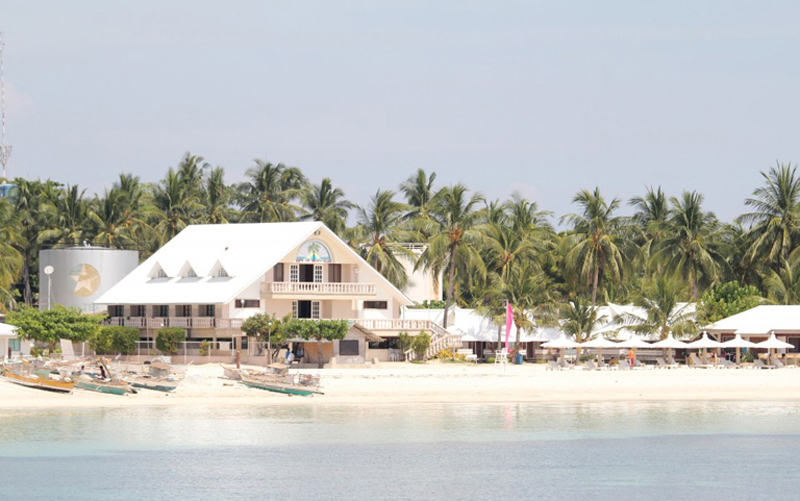 Would you at any point like to escape to an island with endless stretches of fine white sand and immaculate crystal waters much the same as in paintings?
Bantayan Island is your destination. Being in Bantayan reminds you how wonderful life is when you live it simple and sweet. There is an untouched purity in this tranquil island paradise.
Bantayan Island is located at the western side of the northern tip of Cebu. It is politically part of the Cebu province and is made out of three municipalities, namely Bantayan, Madridejos and Santa Fe.
The must-see attractions includes the 405-year-old church, the one-and-a-half century house of Anun Escario, the Ogtong Cave and other ancient caves you can explore.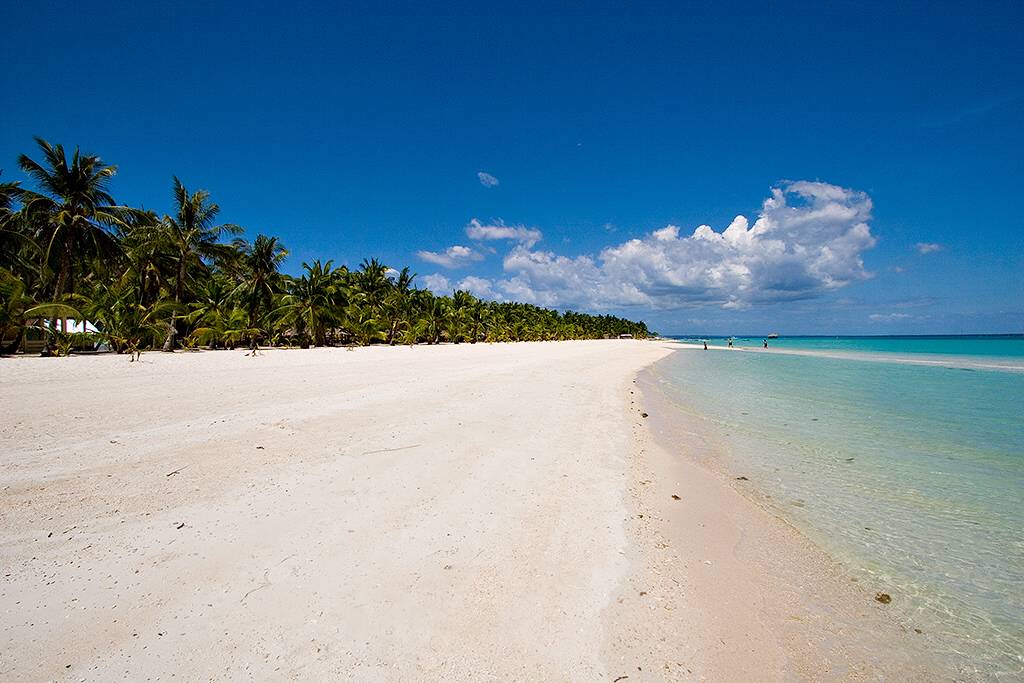 Bantayan has the picture perfect sunrise and sunset. With a wide and long extend of sand fronting the waters, you can see the gleaming nightfall in the company of a sublime sky. The individuals in Bantayan are inviting, warm and friendly. For sure, living in a sweet heaven of an island, who wouldn't be? Since the island is commonly a fishing island, the seafood choices will knock your socks off. You will cherish the fresh, meaty fish straight from the sea, especially when grilled by the sunny shore. You can practically taste the seawater in the clammy, delicate, juicy, white, full meat. Shrimps, crabs and lobsters are bounteously accessible in the market. Aside from Filipino food, there are restaurants on the island serving Thai, Japanese and European cooking. For dessert, you can have a taste of the island's refreshing shakes and fruits.
The people of Bantayan are generally Christians. A ton of individuals from Cebu and other provinces head off to Bantayan for the Holy Week to witness the Holy Week parade of the Passion of Christ. The Lenten season pulls in a considerable measure of guests and the resorts in Bantayan Island are normally fully-booked this time of the year. That is the reason why it is best to book your lodging no less than 6 months to one year prior peak season.
Getting There: Go to the North Bus Terminal in Cebu City near SM Mall. Ride a bus going to the port town of Hagnaya in northern Cebu, and from there you'll hop a 75 minutes Ferry to Bantayan Island. For a faster travel, you can always rent a van. Vans are faster than buses since they make fewer stops and if you?re travelling in a large group, around 10 or so, a van may be the way to go. You can save time and money with good and affordable rates.
More Pictures: