Cheap Car Rental in Cebu
Looking for a place to take yourself or even your loved ones this year? Worry no more! Cebu is the ideal place if you're looking for some adventure and to relax at the same time. Cebu or also called as the "Queen City of the South" is one of the famous destinations in the Philippines. Many tourists visit Cebu because of it's historical places, landmarks and monuments. For it's foods that will makes you want to say "Lami Kaayo!" which means very delicious. For hotels and resorts that's very comfortable to stay in. For events and festival like Sinulog which is an annual dance festival in honor of the miraculous image of the Santo Ni?o that you really shouldn't miss. And on night, Cebu City has also clubs and bars that will surely makes you marry the night.Cebu Rent A Car is here for you to provide different cars that will satisfy your need. Cebu Rent A Car is best-known for it's standards of having a safety and comfortable travel and which is also known for it's cheap car rental here in Cebu.There are still so many things that you can discover about Cebu if you'll go and see each one of them. But how can you go there if you don't have a transportation? That's why, if you're looking for car rentals at affordable and excellent services, you've found them right here!
Traveling around Cebu is an adventure that you must really try. As what they say, "Cebu is a friendly, affordable island life in the Philippines" because you can try and do so many things that is suitable for your budget, needs, and expectations.Just like Cebu Rent A Car, you can enjoy our services and your vacation at acceptable price. Because in Cebu, only Cebu Rent A Car has a cheap car rental that you will surely enjoy. We provide competitive prices and rates so that you can put smile on your faces and your wallet too! You don't need to spend to much money when you travel. All you just need is to rent a car that has best services and also has acceptable price at the same time. Cebu Rent A Car is made for you.
Drive around Cebu and you will experience things that you can't experience on other places! Why choose Cebu Rent A Car? Unlike other car rentals, Cebu Rent A Car offers cheap car rental in Cebu. What are you waiting for? Start exploring Cebu by renting a car or a van at Cebu Rent A Car. If you like to know more about the services we provide, you can contact us at (+63) 917-6232062. You can catch us up in many ways.You can like us on facebook.com/cebucarrental and you can follow us on Twitter. You can also watch our videos at Youtube Channel. And you can get in touch at Linkedin and Google+. Every time is thes best time to visit Cebu!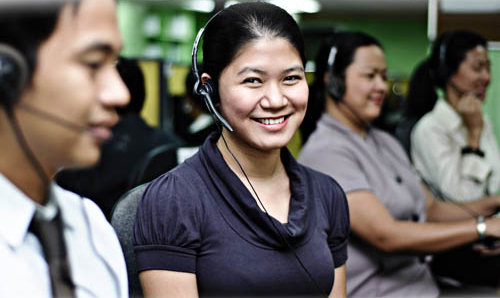 For Cebu Rent A Car inquiries and reservations please fill up the form below:?